Nominate your team for the inaugural 2022 Pride in Health and Wellbeing LGBTQ Inclusion awards.
Nominations are now Closed for 2022.
The inaugural presentation of individual awards will occur at our Australian Pride in Health + Wellbeing Awards Ceremony.
These awards acknowledge achievements within organisations, role models, and allies for their contribution towards greater inclusion of people with diverse sexualities and genders (LGBTQ people), in the health, wellbeing, human and community services sector.
Consider nominating a colleague or campaign for their outstanding contributions to LGBTQ inclusion within the categories listed below.
These awards are announced at the annual Australian Pride in Health + Wellbeing Awards, hosted by Pride in Health + Wellbeing. Each award recognises outstanding advocacy, innovation, support or contribution to LGBTQ inclusion within the sector by leaders, role models, allies and more.
Click on the title of each award to download the Nomination Form.
This submission recognises the outstanding contribution of an individual within your organisation who does not personally identify as LGBTQ, but who has made a significant contribution to improving LGBTQ inclusion within the sector, or your organisation.
This submission recognises innovative LGBTQ inclusion. This can be focused on workforce OR work that supports the service user, patient or client. This work or project will show a novel approach, innovative thought or support for intersecting identities.
This nomination is for an "out" LGBTQ individual within your organisation, who has actively advocated for and promoted an outstanding contribution to LGBTQ inclusion within the organisation and/or for service users, patients and clients.
---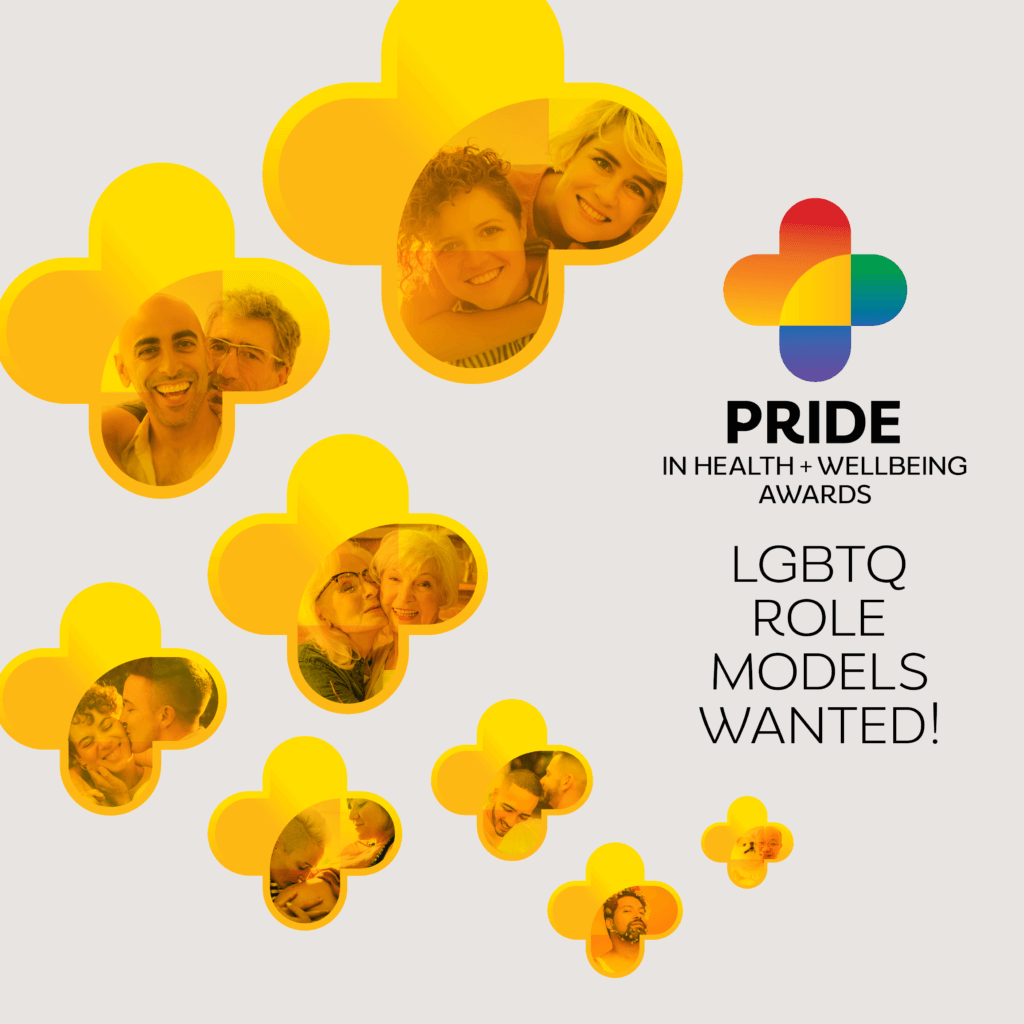 ---
Sumbitting your award nominations
NOMINATIONS ARE NOW CLOSED FOR 2022.
We can accept nominations between Monday 3rd January – 11:59pm Friday, 11th February 2022
For more information regarding these awards, please contact HWEI@prideinhealth.com.au
Send your submission to HWEI@prideinhealth.com.au with a copy to Claire Allen (callen@acon.org.au)
IMPORTANT INFORMATION FOR SUBMITTERS
Please ensure that you have signed up for the following newsletter – this will ensure that you receive all relevant information and updates in terms of the up and coming HWEI period.
Click here to sign up or go to: http://eepurl.com/gKORFz
---
Sponsorships
Award naming rights sponsorship opportunities are available for each of the 2022 awards – plus more.
If you'd like your organisation's name linked with LGBTQ inclusion best practice why not sponsor an award?