Pride in Health + Wellbeing is a national membership program that provides year-round personalised support to organisations within the Health, Wellbeing and Humans services sector to improve their LGBTQ inclusion in the services they provide and within their workforce. By making more services LGBTQ inclusive we will remove systematic barriers to accessing care and thereby reduce health disparities faced by LGBTQ communities.
Australian LGBTQ communities and individuals are extremely diverse and face a number of shared and distinct health and social inclusion issues. We also know that when LGBTQ individuals require access to health, wellbeing and human services, they often hit access roadblocks, refrain from using critical services, practice care avoidance behaviours, and as a result, experience poorer health and wellbeing outcomes than their non-LGBTQ peers.
The program provides 1:1 mentorship, training and advice on embedding LGBTQ inclusion throughout all aspects of your organisation; from direct care provision, policy and processes design, workforce and recruitment inclusion, quality improvement planning, advocacy, as well as personalised staff development and training.
The program is suitable for all organisations in the health, welfare or human services sector, from government, peak bodies, NGOs and direct care providers. PIHW will assist you in ensuring your organisation is inclusive of LGBTQ people, embedding it in all your public-facing work and making LGBTQ health and wellbeing a priority.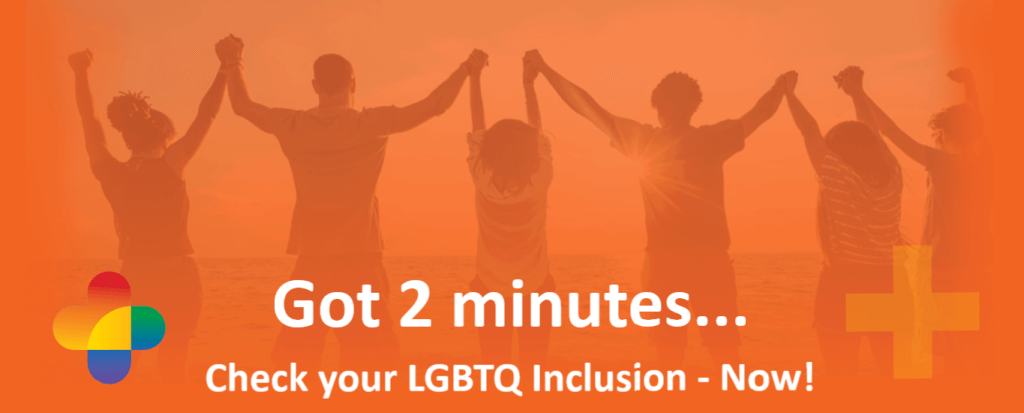 Use our free LGBTQ inclusion self-audit tool based on our annual sector benchmark submissions- the Heath + Wellbeing Equality Index
Member – Only Resources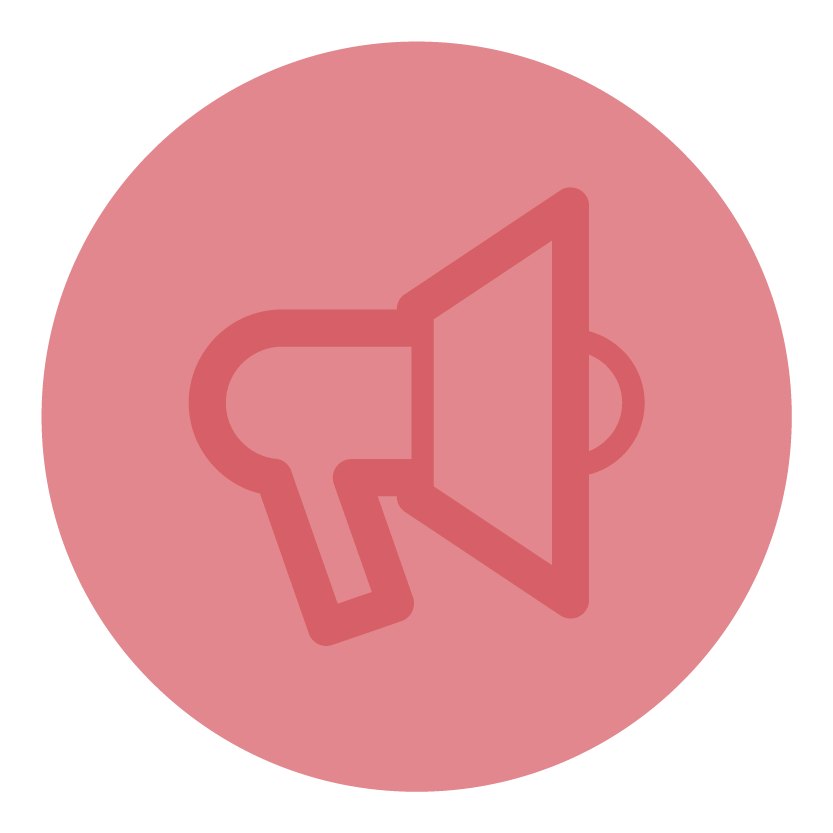 Marketing and Communications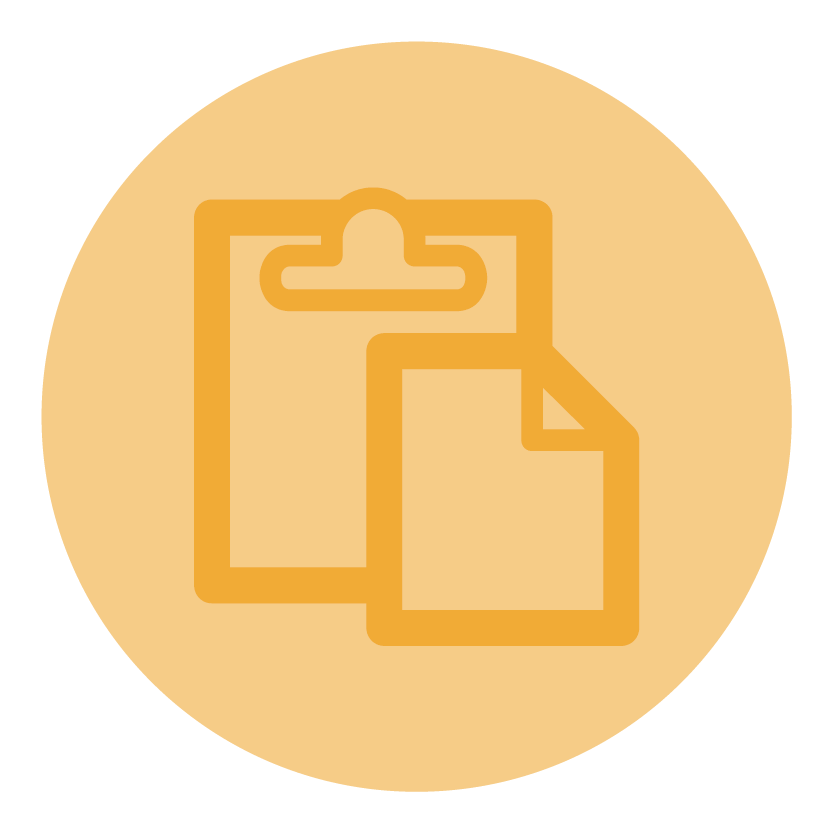 Intake and Assessment
Confidentiality and Data Management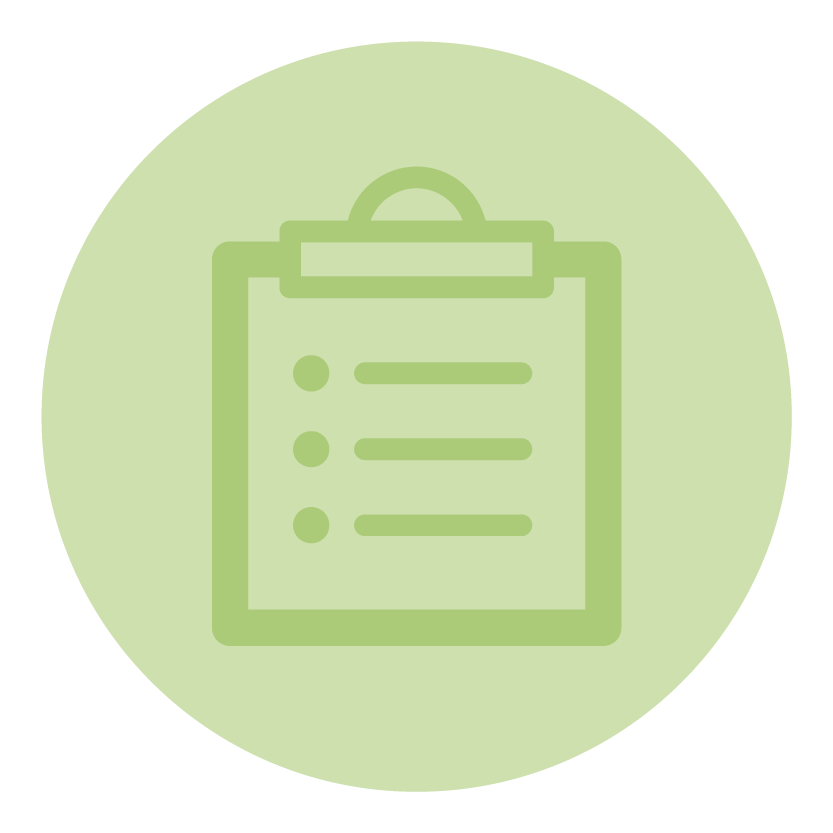 LGBTQ Consultation and Engagement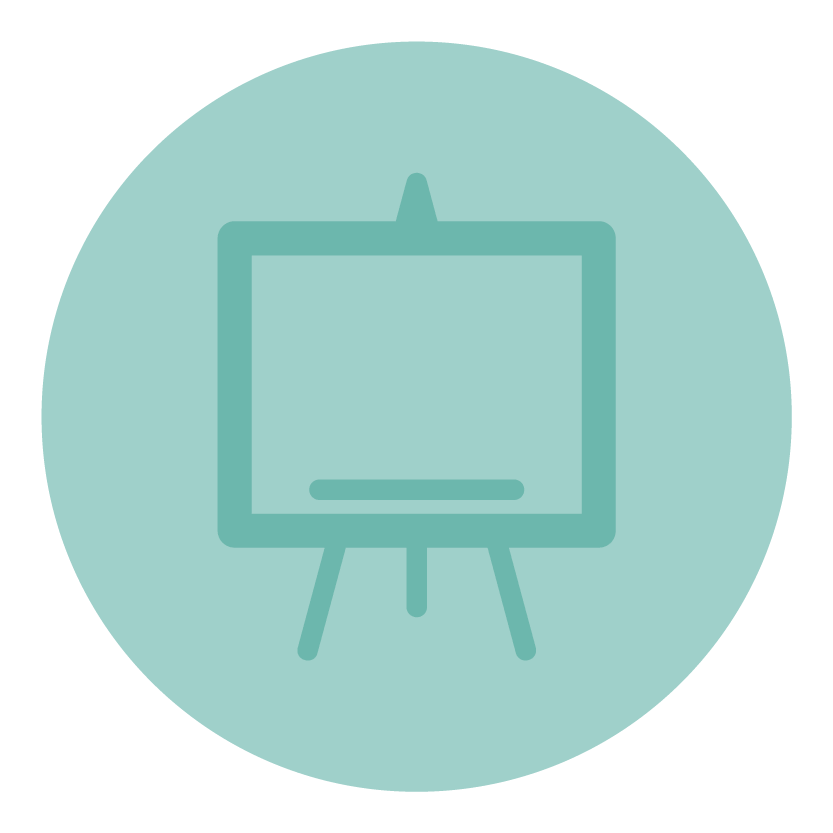 Staff Development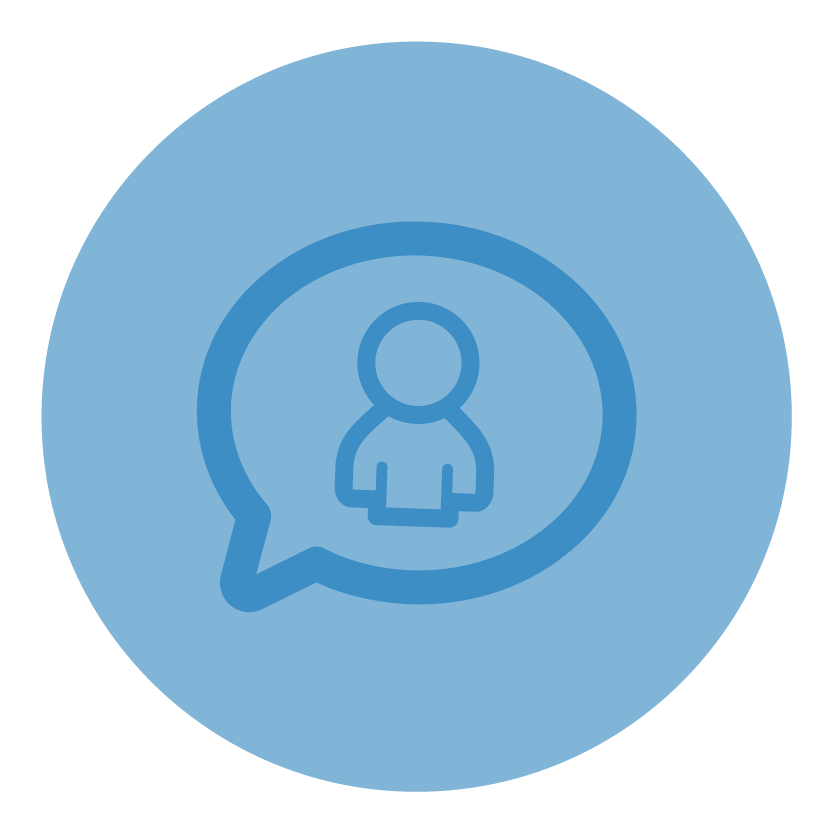 Referrals and Stakeholder Engagement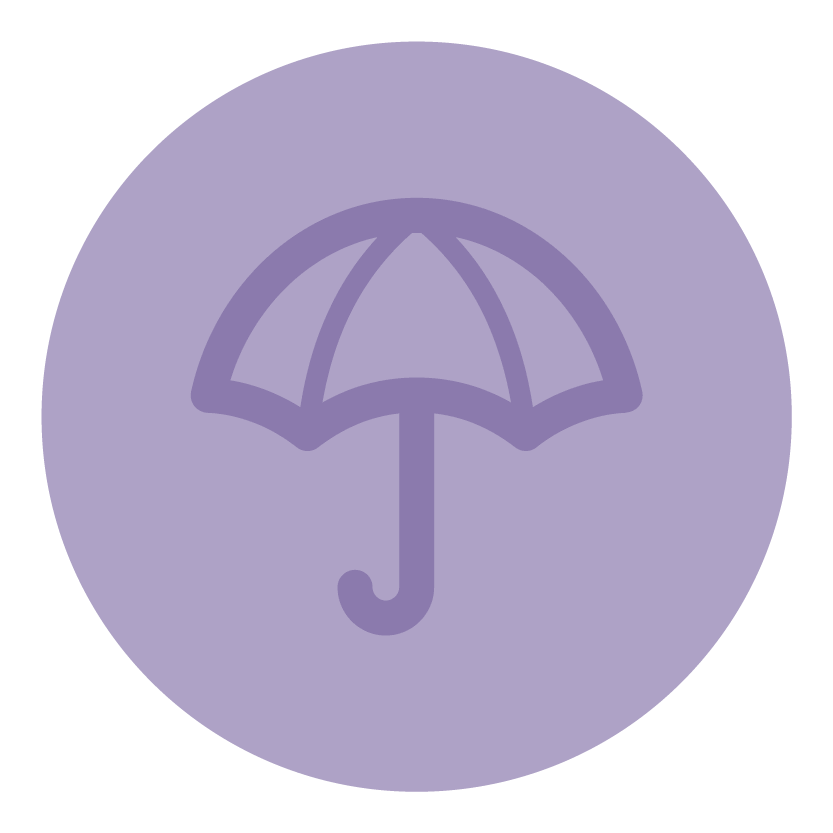 Risk Mitigation and Management
Continuous Improvement
Benchmarking your Inclusion
The Health + Wellbeing Equity Index (HWEI) is a free annual benchmarking tool for all health and human services organisations
Benefits include:
Free submission
Don't have to be a PIHW member to participate
Baseline your LGBTQ inclusion
Quantitatively measure your growth year-on-year
Includes optional staff and/or service user surveys
360 Degree feedback
Each year results are anonymously compared within your sector
Free report on your results.