Pride in Health + Wellbeing is a national membership program that provides year-round support in the provision of LGBT-inclusive services for those working within the health and wellbeing sector.
Australian LGBT communities and individuals are extremely diverse and face a number of shared and distinct health and social inclusion issues. We also know that when LGBT individuals require access to health and wellbeing services, they often hit access roadblocks, refrain from using critical services, and as a result, experience poorer health and wellbeing outcomes than their non-LGBT peers.
---
COVID-19 Information

As you are all aware Covid-19 is impacting the whole world, meaning we are having to work a bit differently. Please read our statement on how the Pride Inclusion Programs will continue to operate during this time. If you have any suggestions, concerns or questions please contact the National Program Manager, Claire Allen. A listing of resources for supporting the LGBT communities during Covid-19 is also available.
---
Member Resources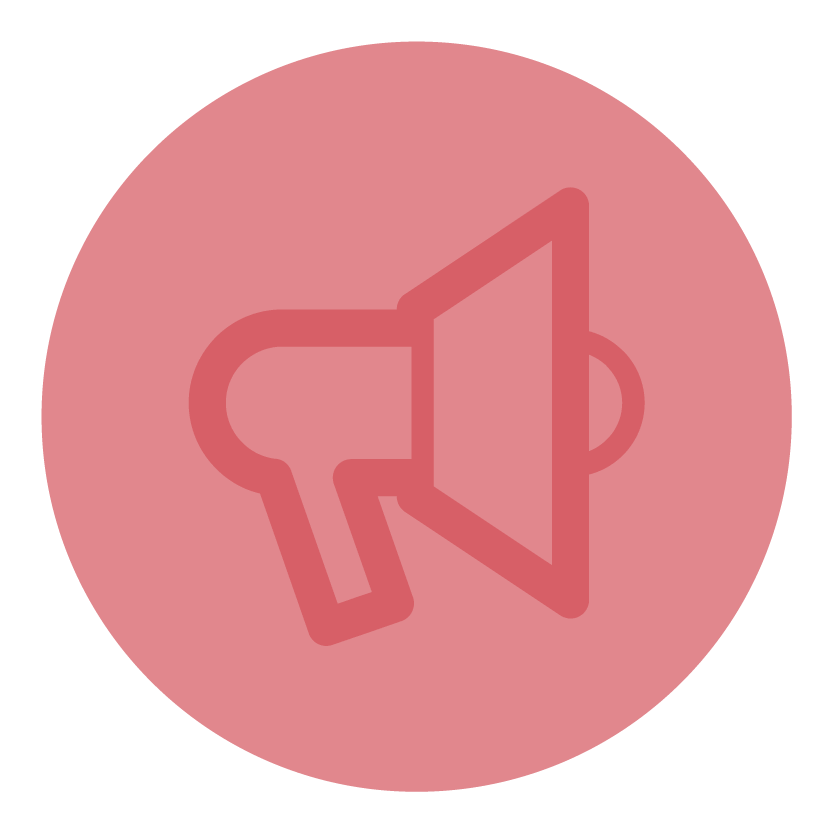 Marketing and Communications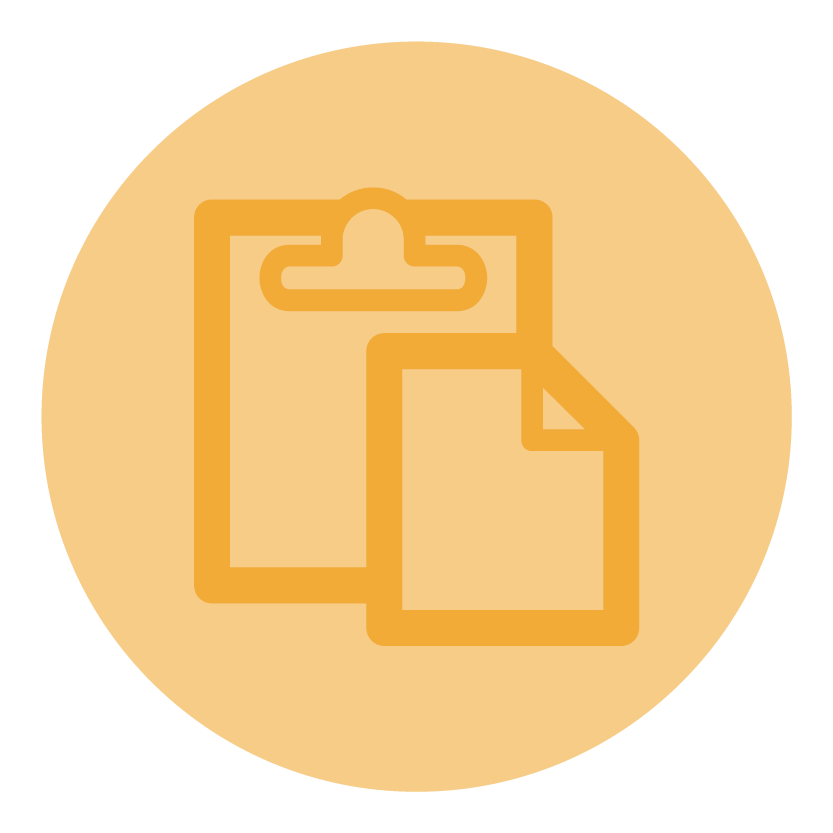 Intake and Assessment
Confidentiality and Data Management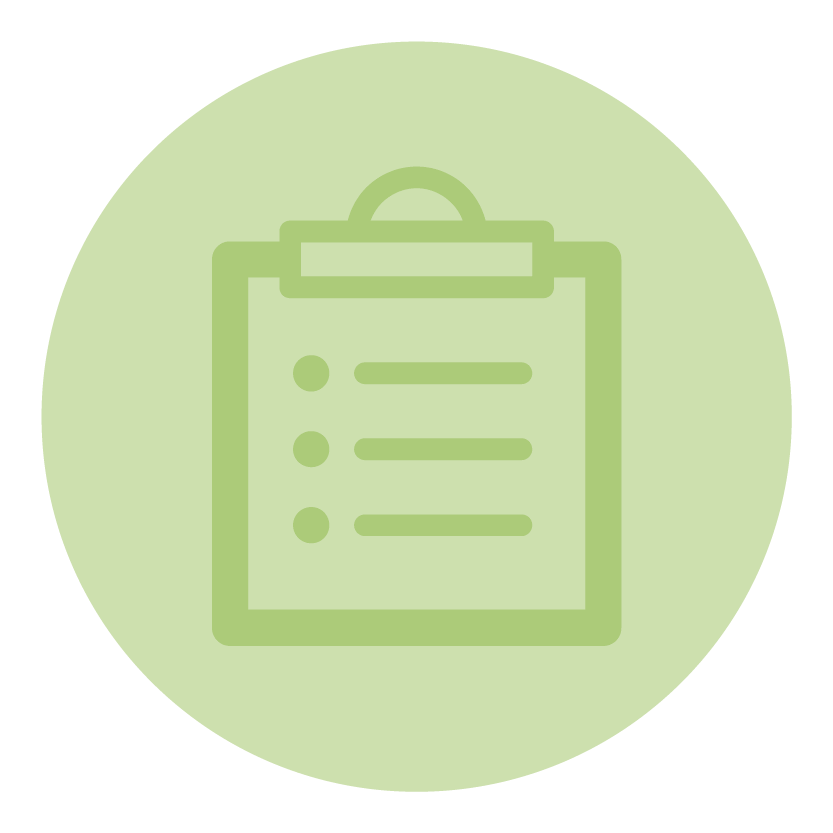 LGBT Consultation and Engagement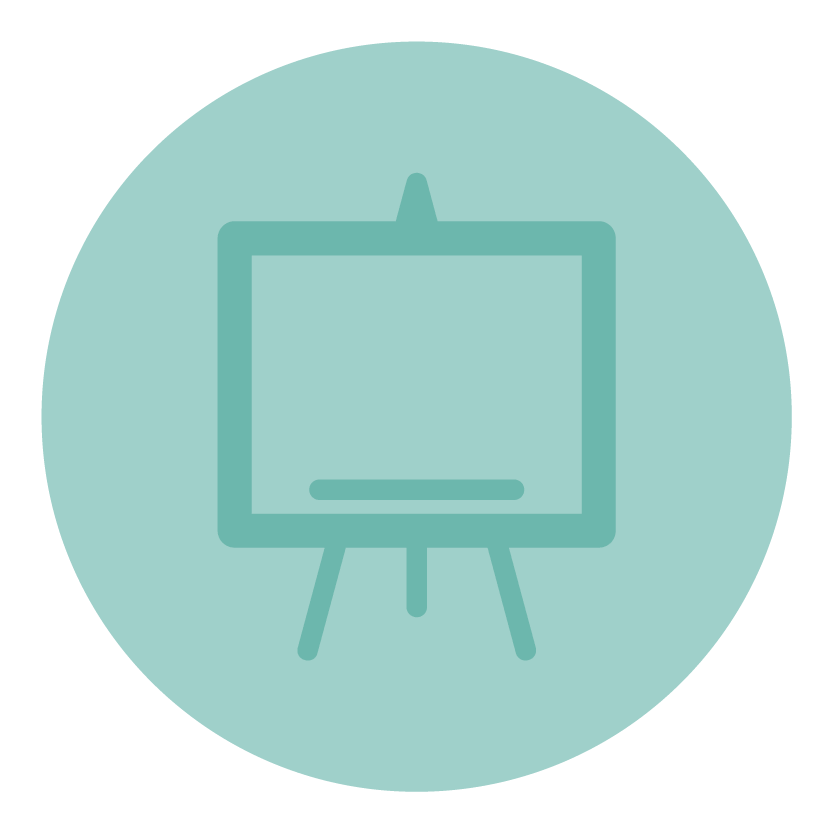 Staff Development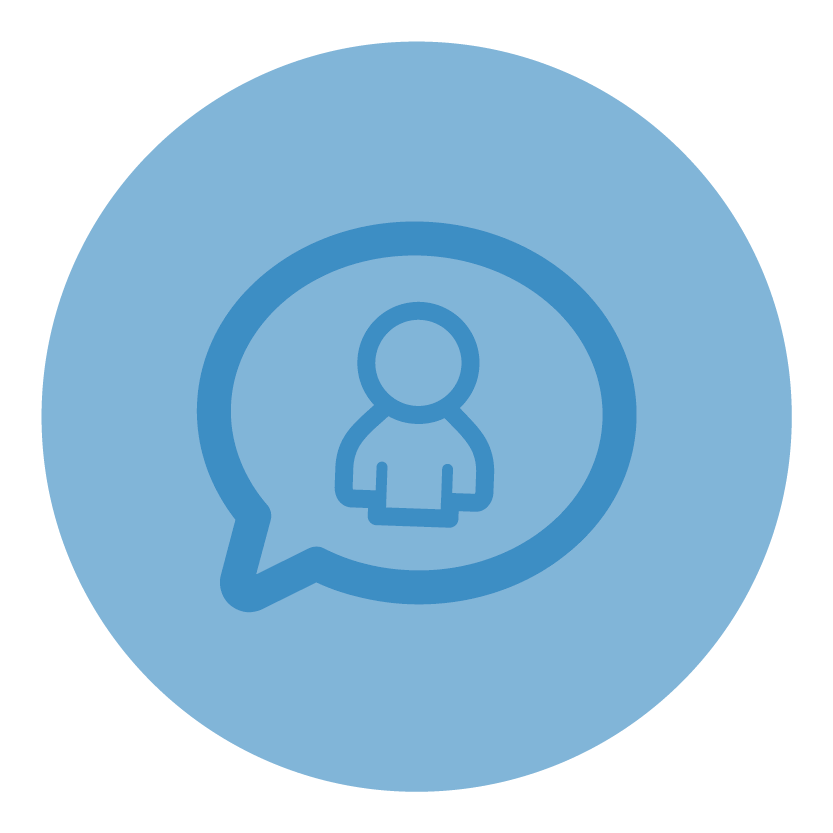 Referrals and Stakeholder Engagement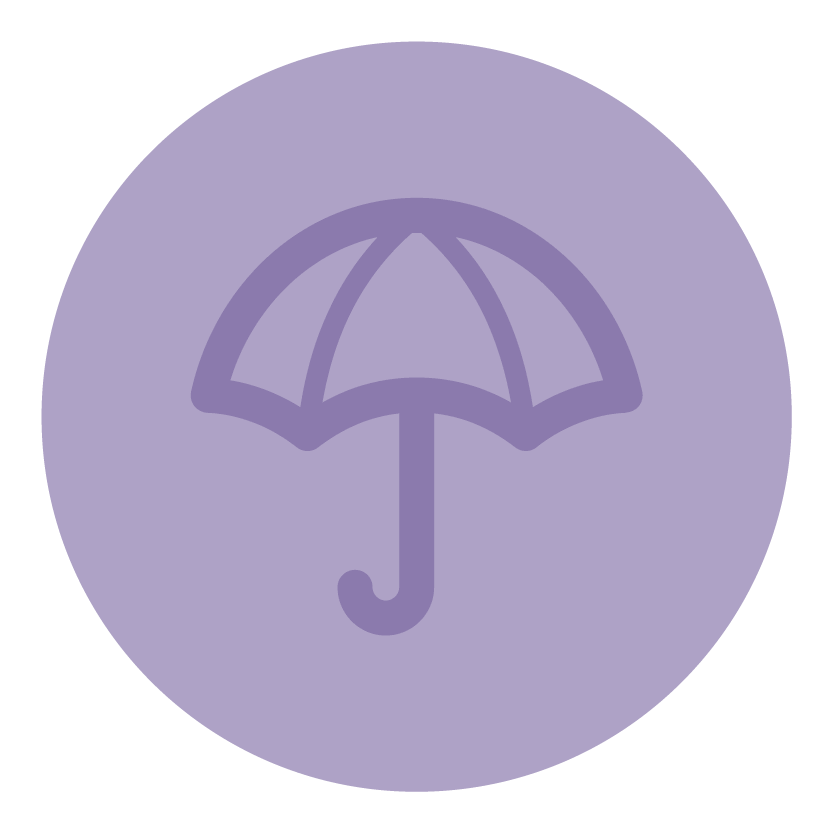 Risk Mitigation and Management
Continuous Improvement
Benchmarking your inclusion
The Health + Wellbeing Equity Index (HWEI) is a free annual benchmarking tool for all health and human services organisations
Benefits include:
Free submission
Baseline your LGBT-inclusive service delivery and grow year-on-year
Each year results are anonymously compared within your sector
Free report on your results.