Find analysis of the annual HWEI surveys for both staff and service users here. Compare your organisational results with these results to see how well your organisation is fairing in its LGBTQ inclusive care. Analysis from past years is below.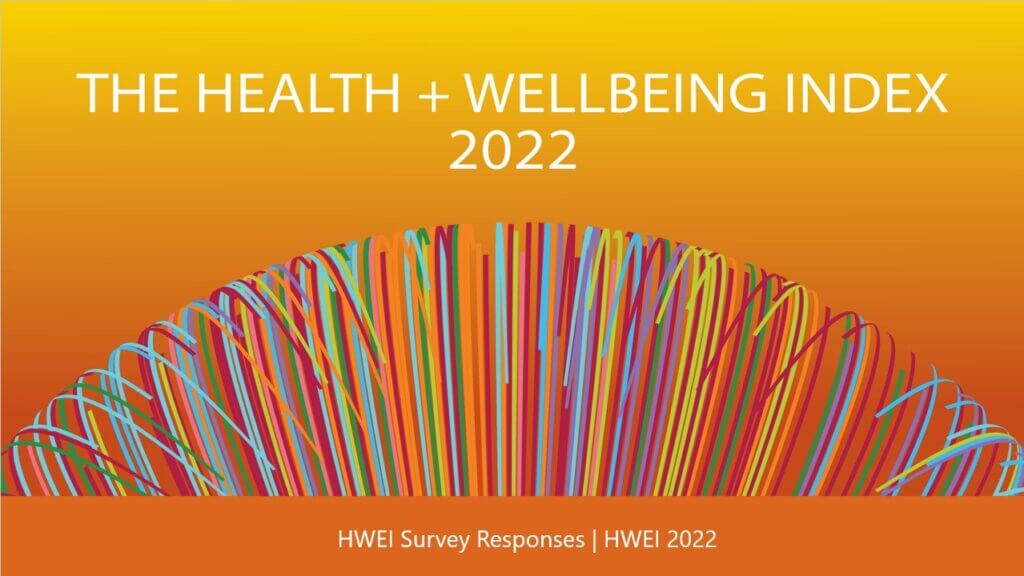 Further analysis of the two HWEI surveys will be made available throughout the year – Practice Points sheets will be found here.
Prior Year Survey Results
Find analysis of prior year HWEI index surveys here.