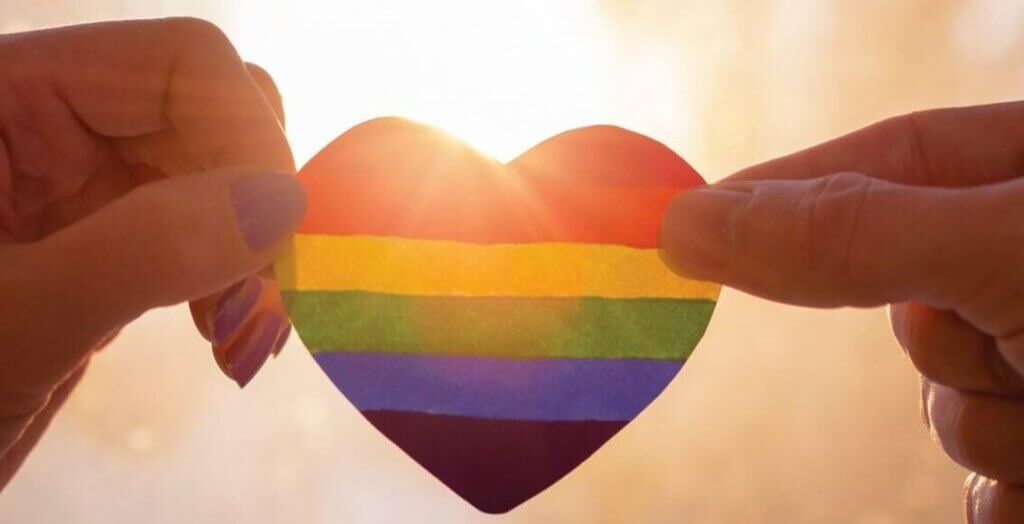 Current Grants
Coles Grant Scheme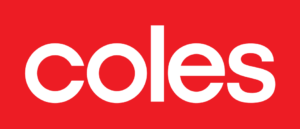 Through the generosity of Coles, two 2-year Pride in Health + Wellbeing Memberships are available to help smaller organisations provide more LGBTQ inclusive care. These memberships will allow these organisations to not only review and upskill on their care for gender and sexuality diverse patients/service users but also to measure this change through the free annual Health + Wellbeing Equality Index (HWEI) benchmark and surveys.
Criteria
These two memberships will be awarded to organisations that meet the following criteria:
Less than 25 FTE
Be a not-for-profit organisation
Working in the health, wellbeing or human services sector
Working with vulnerable, marginalised and minoritised communities (e.g. culturally and linguistically diverse communities, refugee and newly arrived communities, those impacted by domestic, family and intimate partner violence, people living with a disability, Aboriginal and Torres Strait Islander communities, regional and remote communities etc)
Are located outside a capital city
At least one is for an Aboriginal or Torres Strait Islander focused organisation
Key Dates
03/05/2022                 – EOI open
01/06/2022                 – EOI closes
10/06/2022                 – Successful applicants notified via email
10/06/2022                 – Membership begins
10/06/2024                 – Coles funded membership ends
---
Interested in Establishing Your Own Grant?
Organisations that are interested in establishing their own grants can get in touch with us via info@prideinhealth.com.au
We can customise the opportunities to meet your needs and maximise your impact and social return on investment. Combine your LGBTQ inclusion initiatives by also improving the health and wellbeing of other communities such as:
Aboriginal or Torres Strait Islander communities
Rural and remote communities
Communities located in and around your area of business
People impacted by domestic violence
Culturally and linguistically diverse communities
People living with a disability
or other groups you may want to positively impact.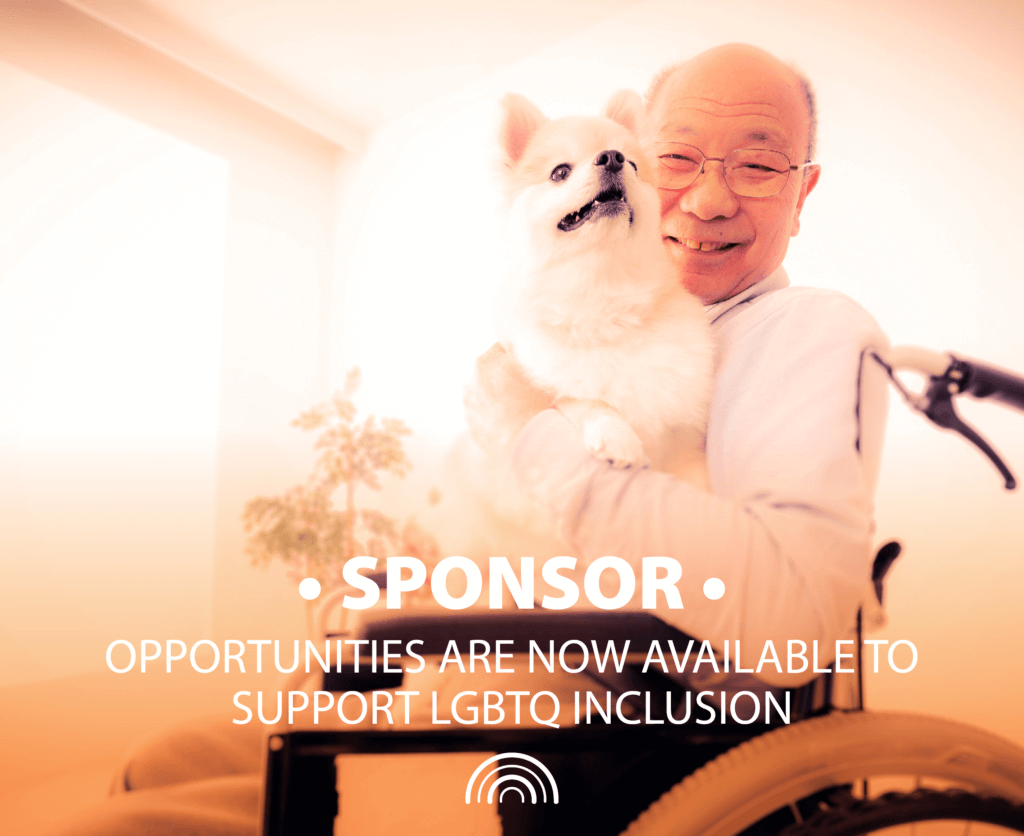 Alternatively, we are also seeking sponsorship for one-off projects, resource development, and initiatives. If you would like to discuss options and ideas please contact Claire Allen, National Program Manager, Pride In Health + Wellbeing.
NB: some sponsorship limitations apply. Find out more on our sponsorships here and read our current Sponsorhip Prospectus.